The Panama Metro Stations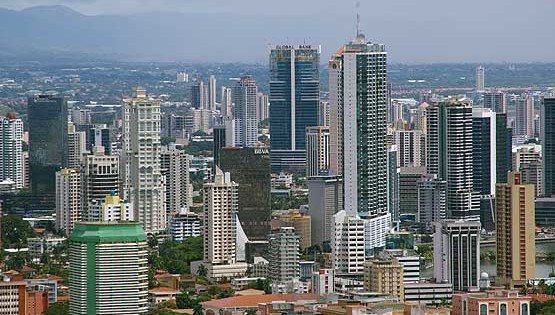 The Panama Metro is a modern method of transportation and insurance, where you can go from the Andes to Albrook in just 23 minutes. It will has 12 stations 7 underground and 5 elevated above ground level.
The first line to open planed on April 5 2014 is line one (red on the map, the other lines to be constructed later) this line comes from Los Andes all the way to Via España and Plaza 5 de Mayo and ends in the Albrook Mall & Bus terminal where you can get Buses to the Country Side of Panama and all the way to Costa Rica.