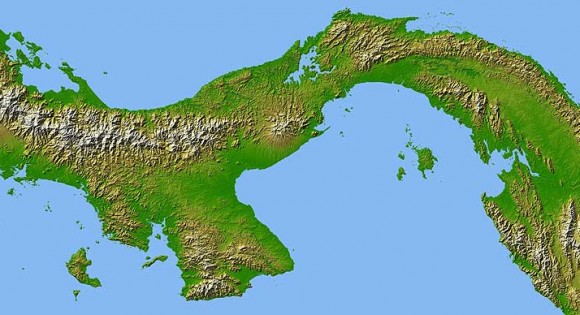 Here is a short list of Recommended Books about Panama. These books might help if you plan to relocate to Panama or just travel to Panama or are interested in the Panama Canal or to do some Birdwatching in Panama. Its always good to read up a bit before you travel. And please dont forget to comment and let us know if you know of any other helpful books. For Stock images about Panama please see this page here.
See this page here from Amazon for more books on Panama
Please bookmark us now press ctrl+d and visit again soon for more fascinating travel destinations in Panama!