Panamá Jazz Festival 2023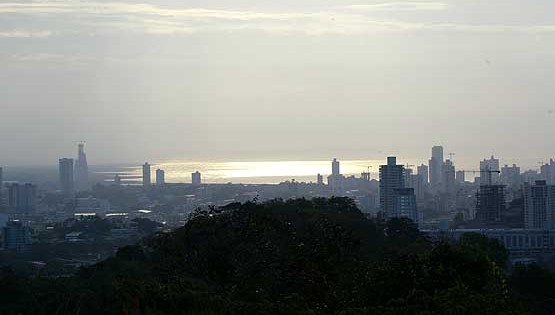 The Panamá Jazz Festival 2023 will be held from January 16 to January 21 2023 in a variety of locations in Panama City.  The traditional final concert will be free at the Ciudad del Saber. For more details please see the official Panamá Jazz Festival website here.

Please visit photoatlas.com for great videos from many countries and cities from around the world with country travel guides and the top places to visit in many cities.