Desfile de las Mil Polleras 2023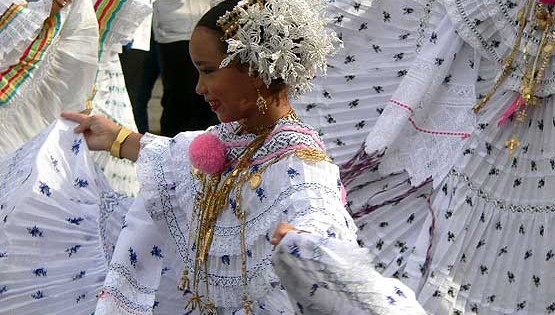 The next Desfile de las Mil Polleras 2023, a parade named for the "thousand" traditional dresses on display including traditional dances and the so called dirty red devils parade, is programed to be held Saturday 14 of January 2023 in Las Tablas, Azuero. Pls confirm date as it might change and remember to make reservations early.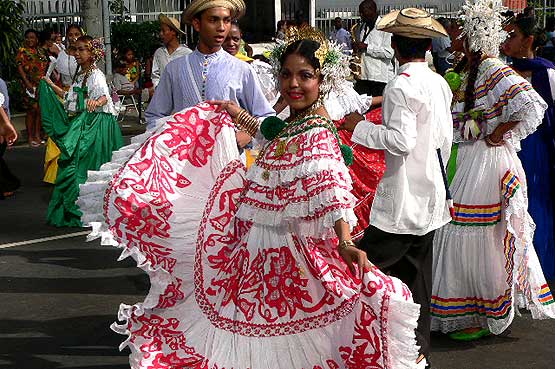 El Desfile de las Mil Polleras es una de las más
esperadas actividades de la región de Azuero, se
realiza el segundo fin de semana de cada enero,la
actividad reune a delegación de familias, empresas
privadas y de gobierno. Se realiza en la ciudad de las
Tablas
Please bookmark us now press ctrl+d and visit again soon for more fascinating travel destinations in Panama!