Centennial Panama Canal Gala Night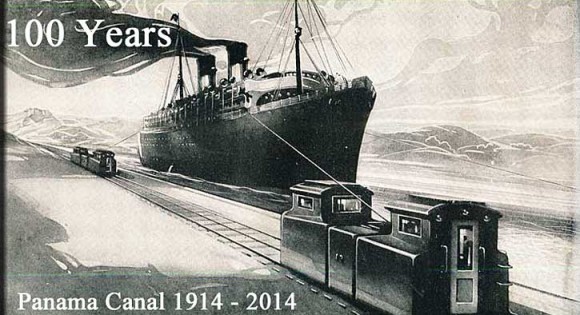 August 15, 2014: Centennial Gala Night which will be televised live (60-90 minutes). It is a musical, theatrical and artistic spectacle depicting the epic construction of the Canal, the generational struggle to recover and the Canal expansion. For updates on this and other Panama Canal anniversary activities please see this website here. Please see also this website here on 100 Years of Panama Canal History then and now.
Please bookmark us now press ctrl+d and visit again soon for more fascinating travel destinations in Panama!