Biennial of the South in Panama 2013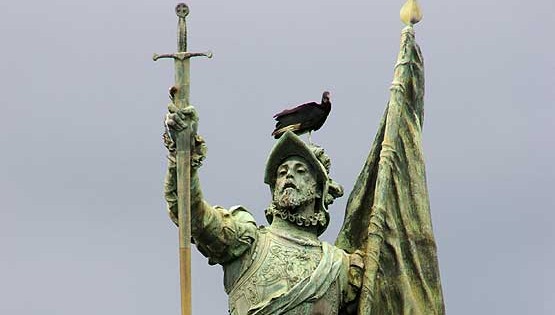 THE BIENNIAL OF THE SOUTH IN PANAMA
As part of the celebration of the Fifth Centennial of the Discovery of the Mar del Sur (South Sea), the First Biennial of the South in Panama 2013 will commence: "Summoning Worlds", an international project that intends to link up with the cultural agenda of this country, with the intention of stimulating cultural development and promoting new trends of the visual arts.
La ciudad metropolitana será convertida desde el 15 de abril en una gran vitrina artística, al vestirse de esculturas, murales, pinturas, proyecciones y fotografías, en un encuentro contemporáneo nacional e internacional donde los artistas se tomarán la ciudad al participar de la Primera Bienal del Sur en Panamá Emplazando Mundos.
For details please see the following websites: municipio.gob.pa and bienaldelsurpanama.com
Please bookmark us now press ctrl+d and visit again soon for more fascinating travel destinations in Panama!