Butterfly Haven – A New place to visit in El Valle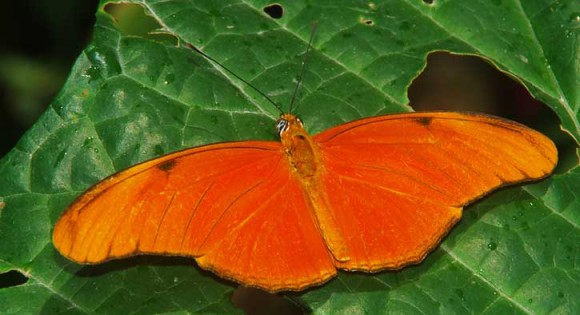 Butterfly Haven is a new addition to the many beautiful attractions El Valle de Anton has to offer. This butterfly house is a short walk from the main street, just enter the street opposite to the Melo Shop and follow the blue butterfly signs that lead you directly to this wonderful sights. As they state there are over 250 butterflies there (havent counted them all) and you will find species like the Blue Morpho, the Gold Rim Swallowtail, the Monarch, the Doris Longwing, the Postman, the Malachite Butterfly and others. Attached we have a few images taken there and they can be visited for a small fee from 9AM to 4PM every day except Tuesdays. Also closed all October and November. For more details please see their website here.

Please bookmark us now press ctrl+d and visit again soon for more fascinating travel destinations in Panama!