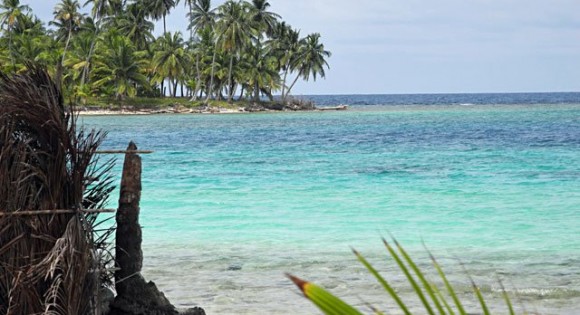 The San Blas Islands contains a group of 365 island (of which only 49 are inhabited), one for each day of the year, or so its mentioned. The islands can be reached by boat or air plane, best idea here is do to book a tour via a local travel agency or your hotel in Panama City can help out. So they know which Islands host the best accommodations that are in most cases basic so dont expect 5star hotels here, but you will be awed by the natural beauty of its Caribbean waters clear turquoise and amazing islets that only feature a few palm trees like right out of a a movie.
Some picture can describe the impressions much better so here are some shots thanks to Werner Zimmermann and Rene Lee:
Please bookmark us now press ctrl+d and visit again soon for more fascinating travel destinations in Panama!