Santa Fe de Veraguas Fair 2014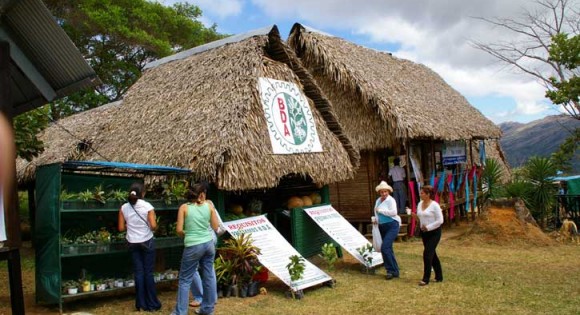 The Santa Fe de Veraguas Fair 2014 will be held from January 30, 2014 until February 02, 2014. See also this page here for info on Santa Fe. The fair exhibits many of the local products from the agriculture sector, like citrus fruits, coffee, vegetables and some art and crafts, like the classic Panamá hats for example. The beautiful landscape that awaits you on the scenic drive up the mountains from Santiago de Veraguas alone if worth a visit. This road in the future will lead all the way to the Atlantic coast of the Veraguas province.
Please bookmark us now press ctrl+d and visit again soon for more fascinating travel destinations in Panama!