Orchid Exhibition in Boquete 2015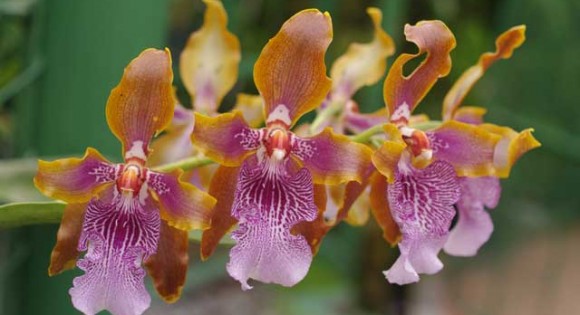 From March 27 to April 5, 2015 the annual Orchid Exhibition will be held in Boquete, Chiriquí. This is a great event to visit this area and enjoy the cold climate of the Chiriqui Highlands. This fair will feature exhibits of orchids and handicrafts, along with conferences and cultural presentations. We attach a few images from this show of the past years where you cannot only enjoy the many orchids on display but also a wide array of other flowers and plants.
Please bookmark us now press ctrl+d and visit again soon for more fascinating travel destinations in Panama!