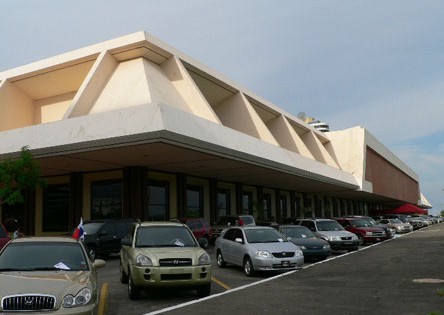 Expocomer is an annual fair dedicated to promoting business meetings between missions coming from abroad and local businesses.
Expocomer provides expertise to coordinate the exchange between industrial , commercial and service of America , Asia , Europe and the Caribbean sectors. Although it presents a wide range of products, the main categories of Expocomer are foods, textiles, construction, technology and services.
Expocomer 2015 will be held from March 11 to March 14 2015 in Panama's Atlapa Convention Center
Please bookmark us now press ctrl+d and visit again soon for more fascinating travel destinations in Panama!