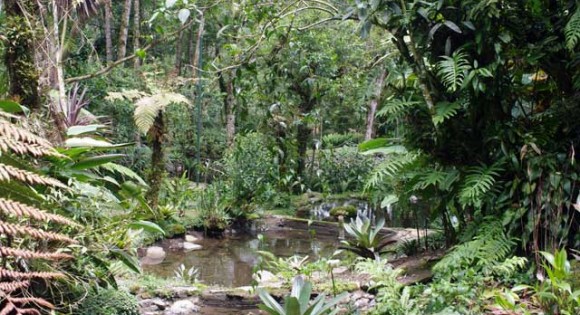 The Chiriquí Highlands Fair is held from December 12, 2013 until December 15, 2013.
In addition to agricultural harvests and livestock, there will also be handicrafts, culinary delights, ecological products, and tourism information on the impressive attractions in the region.
The exhibition venue is the Horticultural and Craft Market in the township of Volcán, district of Bugaba.
Pls dont miss to visit the Dracula Orchid Farm in Cerro Punta when ya in that region.
Please bookmark us now press ctrl+d and visit again soon for more fascinating travel destinations in Panama!